Perform a 1-minute version (in a video using a camera phone or any form of camera) of any MI Abaga song
You can add your own feel to the song, do a remixed version or just generally spice it up.
The song will be uploaded by the fan to YouTube the tag GLOBOUNCEMI
The best 3 performances will be shortlisted from the entries for the selected Ambassador.
The 3 winners will each win Samsung Galaxy Grand Duos.
(Pictured)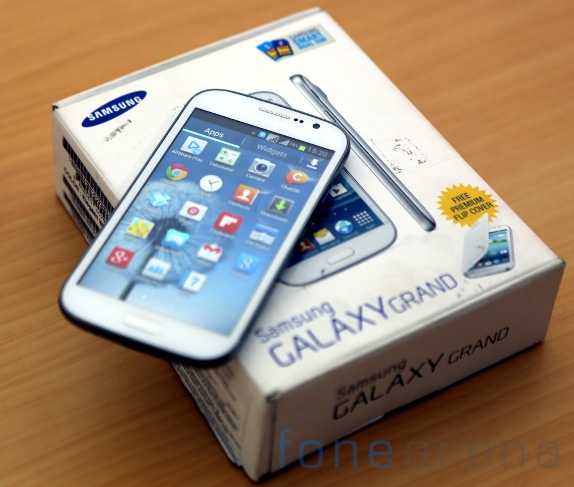 The best of the winners will perform the song live on stage with the MI ABAGA at the next GLO Concert
It's too easy:
1. Record a 1 minute Video of you singing any MI Song.
2. Upload this Video to Youtube with tag #GLOBOUNCEMI
And you're done.
You can let us know when yours is up by hitting us up
@miabaga_dotcom